Attention 2 Detail
Thoughtful details make the best events. Luckily, attention to detail is in our DNA.
Let's work together to make your event as unique as you are. Start planning here!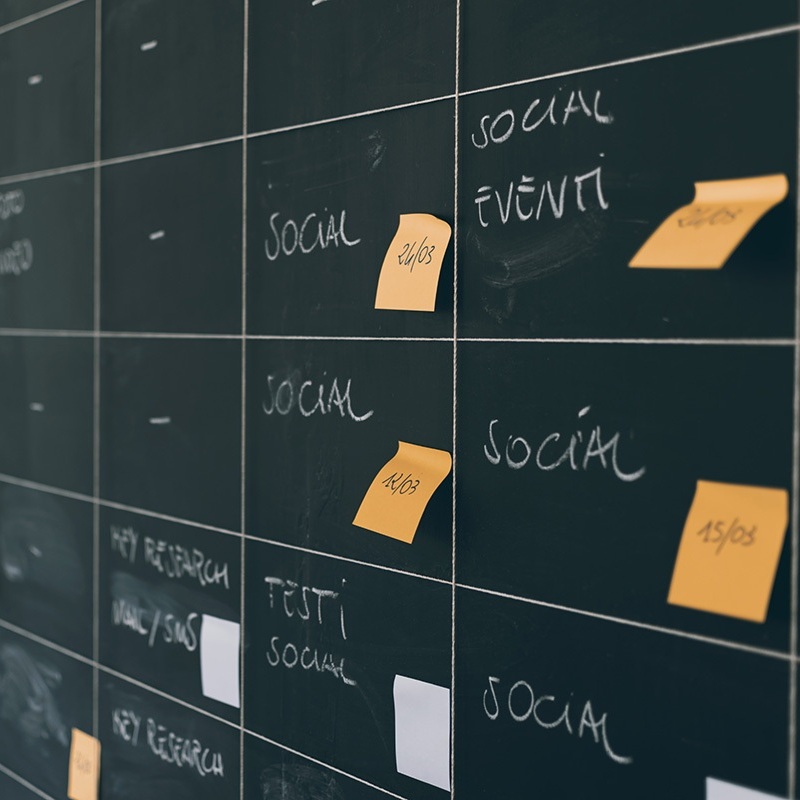 Our team will be there during every step of the planning process.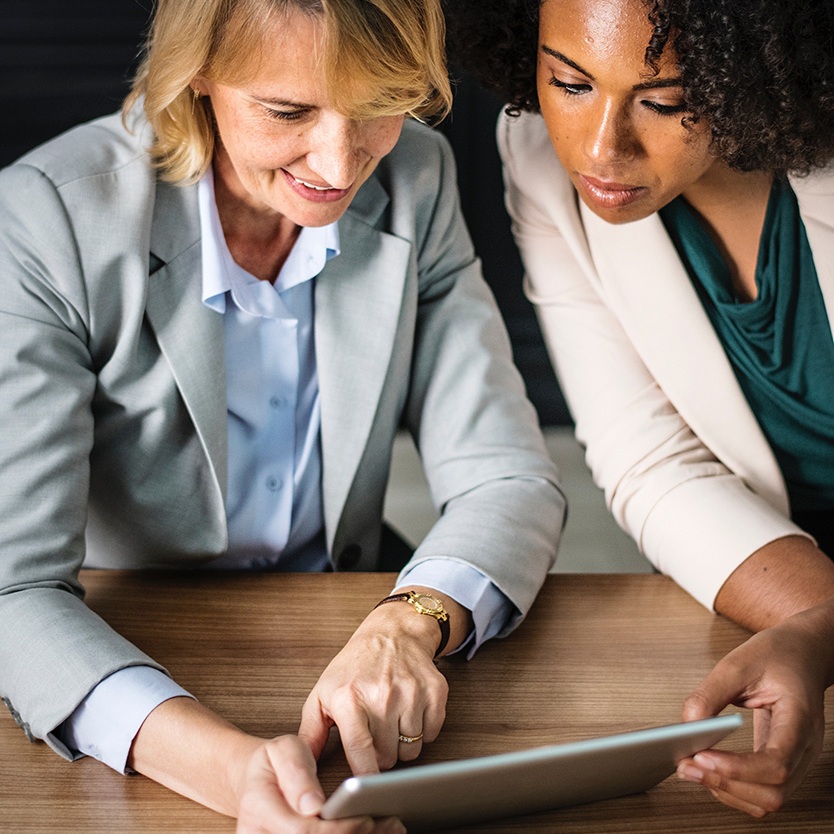 Our team's experience is yours to use!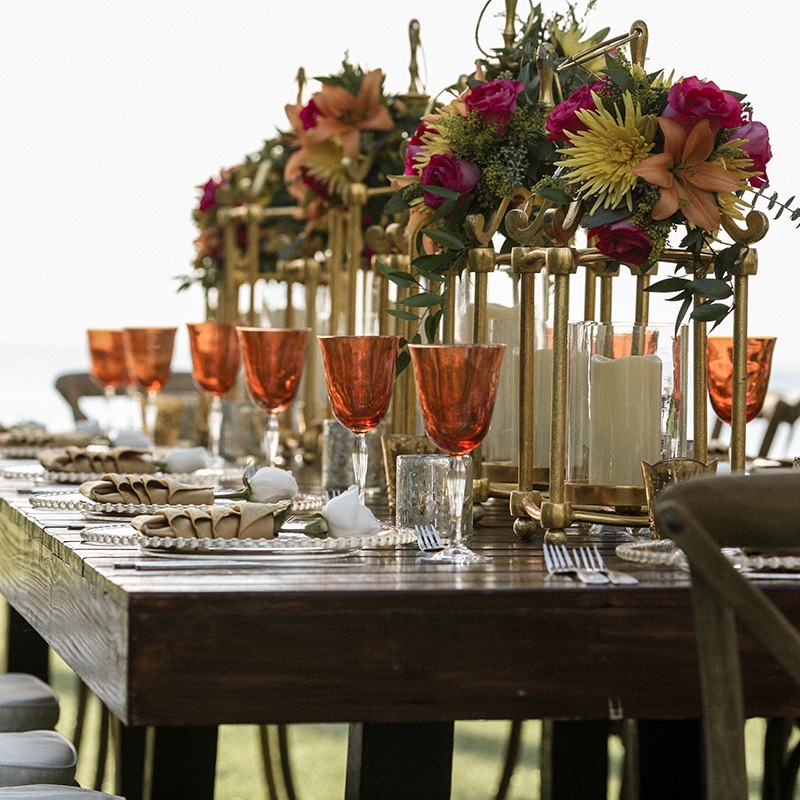 We create a plan to make your dream into a reality.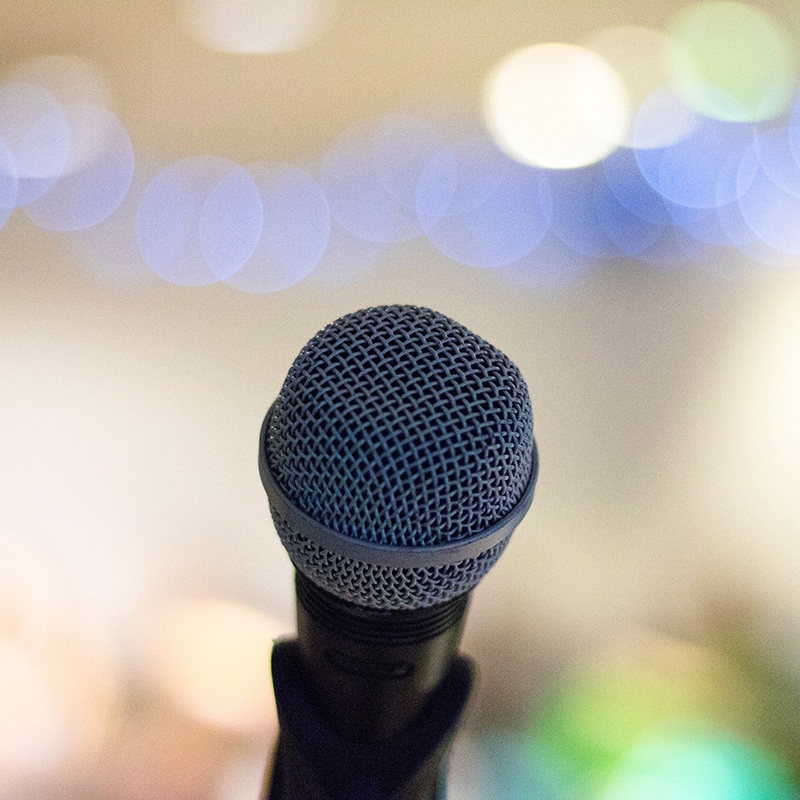 Emcee services that elevate your event from good to great.
REady to start planning?
Hire A2D Events for a flawless, stress-free, and successful event
"'A2D' (Attention to Detail) is the perfect name for a company that does such an expert job of carrying out even the minute details of your celebration. Their event planning includes everything from the music, the food and beverage, the decor and the invitations to create a mirror image of the atmosphere you envisioned for your special event. Thus far, A2D has planned themed parties, fundraisers, benefit concerts, and year-end graduation ceremonies, and each event reflected the kind of excellence we always want for the public housing kids who cross our threshold each weekday afternoon.
I recently saw a Pinterest quote that said, 'Some people look for a beautiful place; others make a place beautiful.' Adonica Coleman and her A2D team make every place beautiful!"
Pamela Ingram
Granny's House, Founder, Executive Director
Want some event planning tips?
Check out our YouTube channel for more!