It's your event.
We're here to make it everything you've dreamed of.
CORPORATE EVENTS
Company Meetings
Holiday Parties
Team Building Events
Launch/Grand Opening Events
NON-PROFIT FUNDRAISERS
Golf Tournaments
Galas
Trivia Nights
SOCIAL EVENTS
Milestone Celebrations
Baby Showers
Anniversary Parties
Community Events
Whether you're planning a huge party or a small event, details make the difference.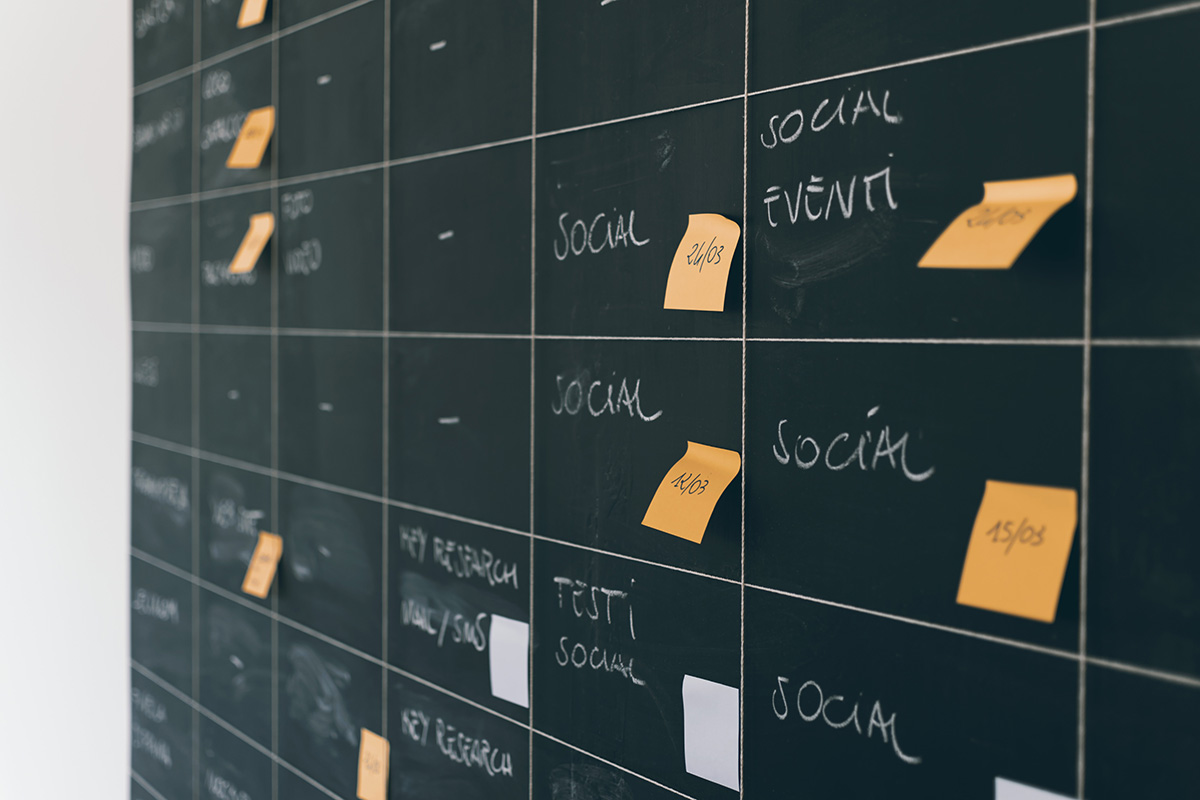 Full Service Planning
From development of the event theme, venue and vendor negotiations, to day-of coordination, we handle everything for you from the moment the event plan is agreed upon.
This option relieves you of the stress of making sure everything is taken care of and running smoothly. Our team will be there every step of the way.
Consulting
Do you like to be more hands-on in your events? Or maybe you already have a yearly event that could just use a little refresher? A consulting package may be the answer for you.
We meet with you an agreed upon number of hours throughout your process and provide our expertise on event ideas, new tips and trends, or whatever you need. Our experience is yours to use!
Consulting starts at $100 per hour/ $75 per hour for non-profits.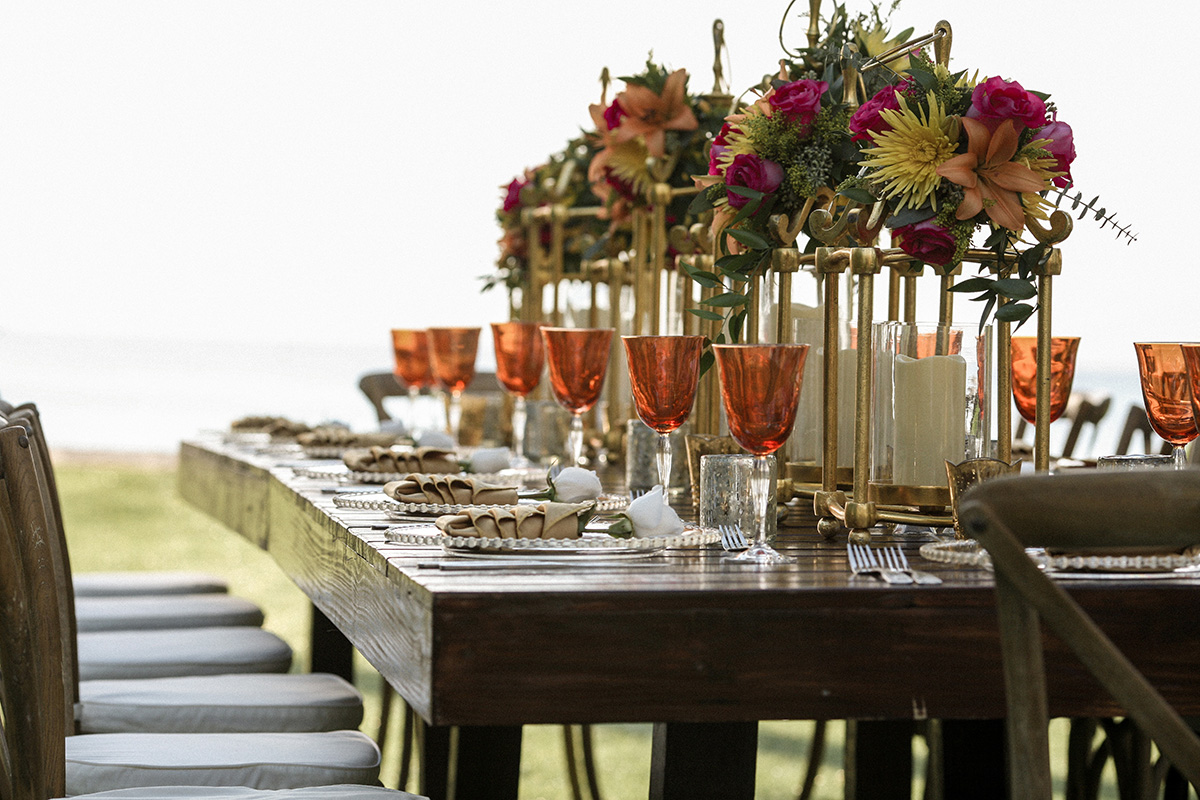 Event Design
If you have a vision for your event and how you want it to look, we can create a plan to make that dream into a reality. With a list of vendors who can create almost anything, we will work with you to create an event atmosphere that makes your guests say WOW!
Hosting
A professional emcee for your event can elevate it from good to great and help increase your bottom line. See AC|DC Emcee page for full details.
See for yourself what an A2D event looks like.